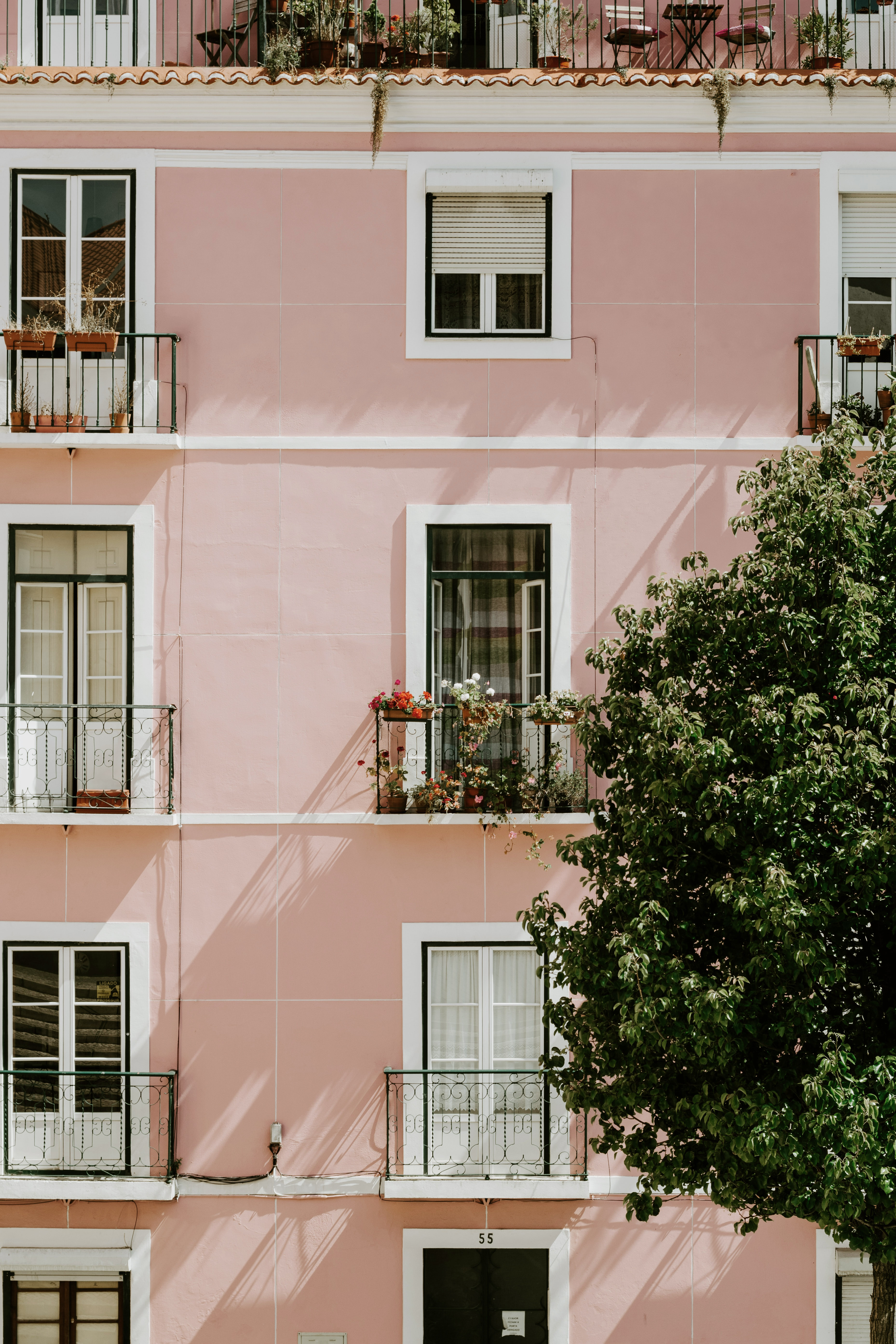 + More than 40 detailed instructional videos to help you not only understand, but master SEO like a pro. No technical jargon here!
+ Detailed SEO framework to help you scale your organic traffic, increase your revenue, multiply your affiliate sales and loyal email subscribers.
+ Step-by-step guides on how to effectively and efficiently research keywords you have a greater likelihood to rank for.
+ Detailed tutorials on how to write epic blog posts that attract and engage readers.
+ How to properly refresh old content.
+ BONUS content includes a done-for-you content calendar, SEO Progress Tracker, 4 SEO checklists and more!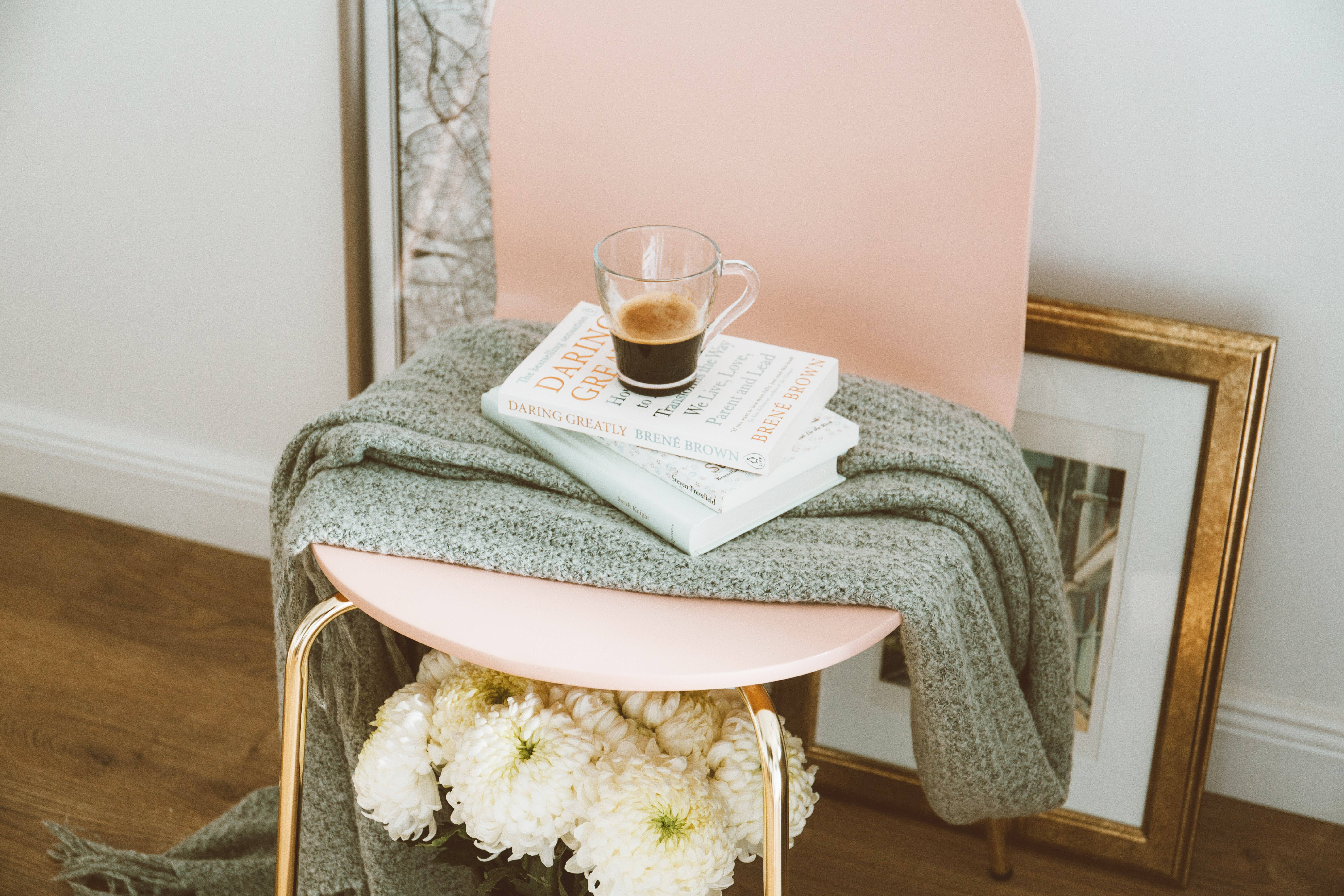 WOW! I just went through the training and OMG. Thank you for providing so much detail. The course is truly amazing and I am so grateful for all of your hands-on assistance!
~ Yvette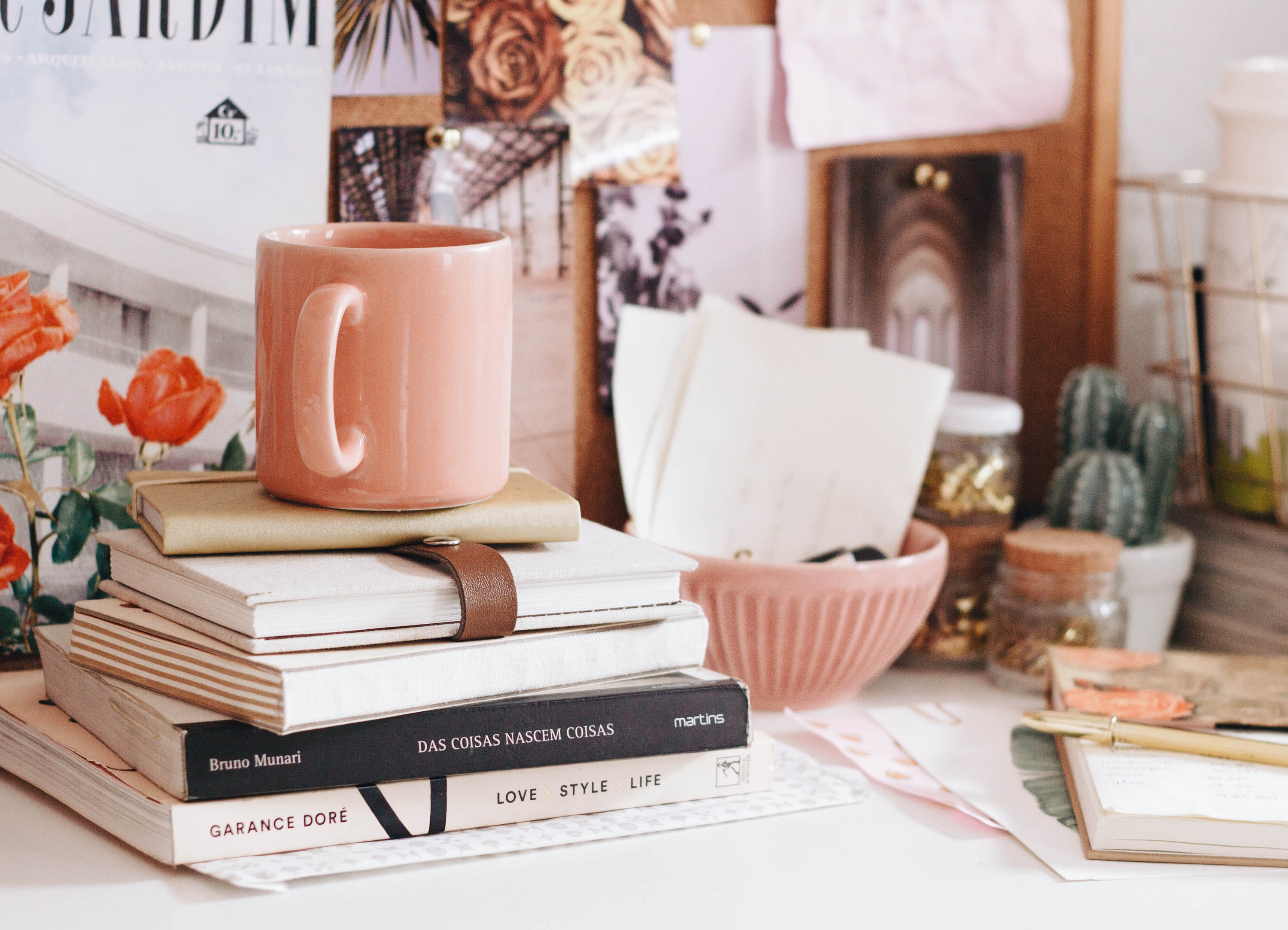 I have been a qualified educator and course creator for 10+ years. The information you cover, and your seamless delivery, are so spot on.
~ Jessica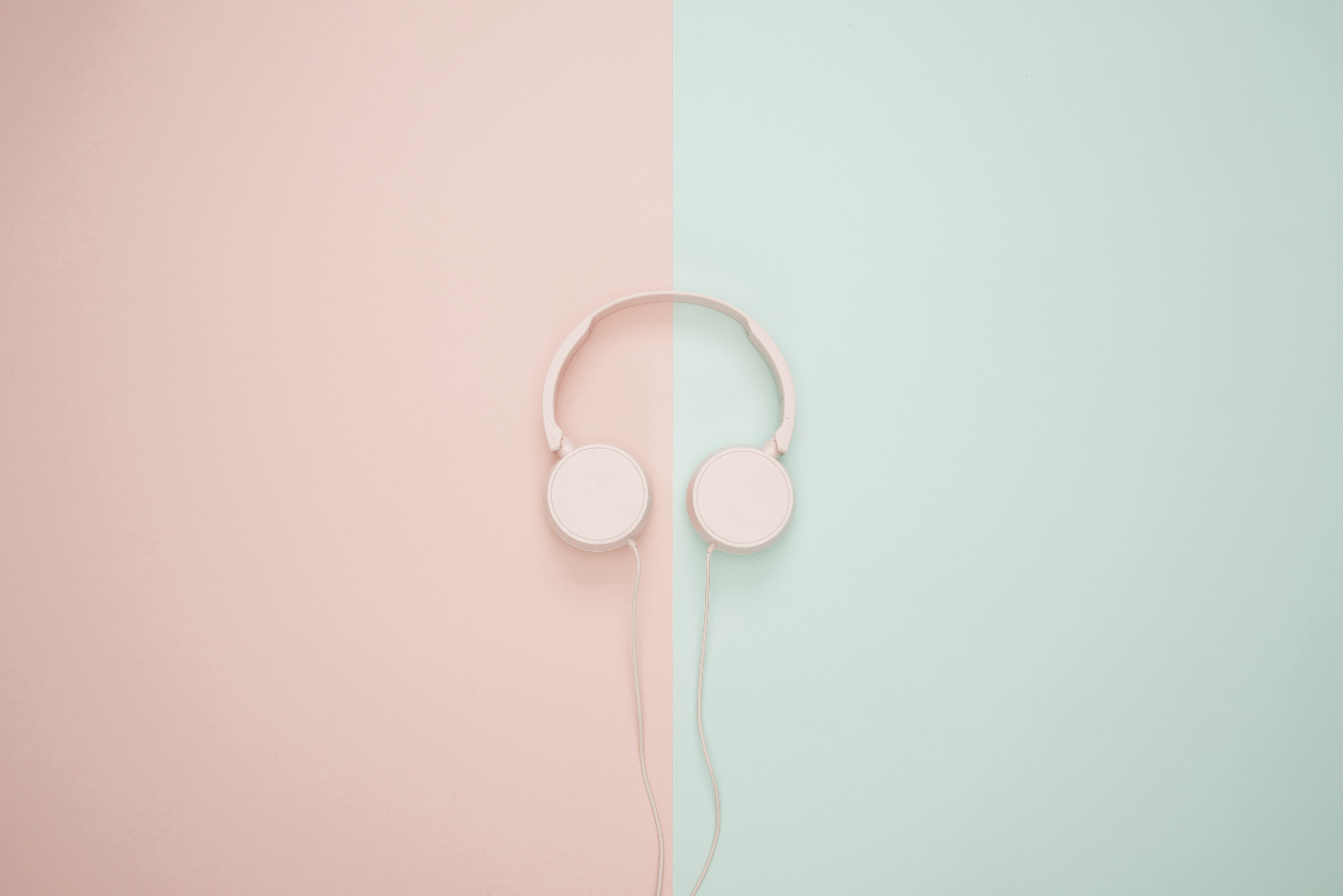 Anna, this is one of the best SEO courses I have ever taken. I am learning so much. You are so detailed. I had no idea there was so much I didn't know I didn't know. :)
~ Zoe
THIS COURSE IS FOR YOU IF:
+ You are tired of creating blog content that does not get seen and need a proven recipe for multiplying your traffic and revenue through organic search.
+ You need help taking the guesswork out of SEO and get your content ranking today! No technical jargon here!
+ You need someone to teach you how to generate 6-12 months' worth of content ideas that will get your site seen.
+ You are looking to grow your business and land paid partnerships with brands.
+ You are putting all of your eggs in the Instagram basket and need to diversify your streams of revenue.